Our Gamut of services are as follows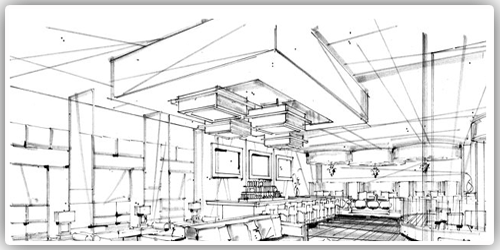 CONCEPTUALIZATION
This entails interpretation of the design provided by architect or client in their consultation.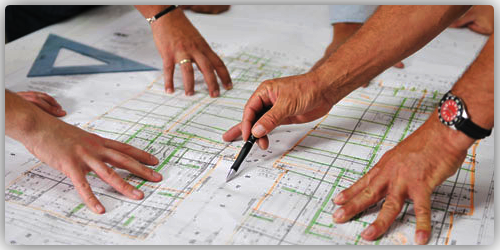 CO-ORDINATION
Our team of highly motivated and experienced people all has a background in the construction and interior design industry and have full working knowledge of "How Execution is to be done at site". Our site co-ordination with all other consultants and project staff ensures that the project is completed in a timely and efficient manner.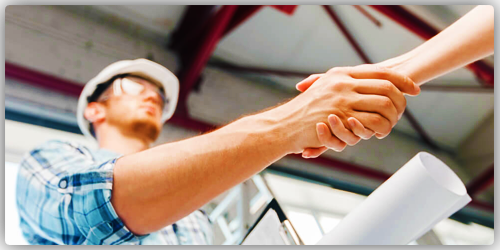 TENDERS AND BILL OF QUANTITIES
Our team with its dual experience of contract and detailing in consultation with architect and client, which excludes the possibilities for deviation from specifications, bill of quantities etc.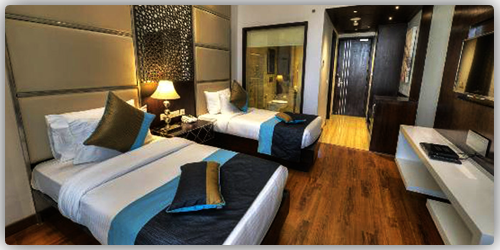 EXECUTION
Our team of highly skilled and experienced labor understand the drawings of architects, interior designers, A.C consultants, electrical consultants and other agencies to enable the work carried out according to designer's requirement and detailing.